Hydraulic Engineering Information Centre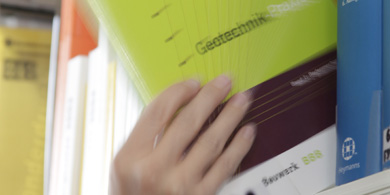 Library catalogue
Our library catalogue contains the literature collections of the IZW and the German Coastal Engineering Research Council (KFKI).
You will need a user account before you can borrow any items.
Open access publications
You can use the Hydraulic Engineering Repository HENRY to search through scientific open access publications from the field of hydraulic engineering.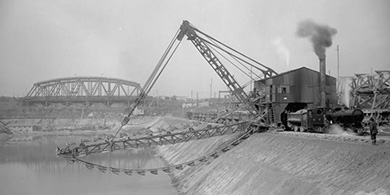 Media archive
The media archive's image collection is being added to on an ongoing basis. The photos document the progress of construction work on Germany's federal waterways.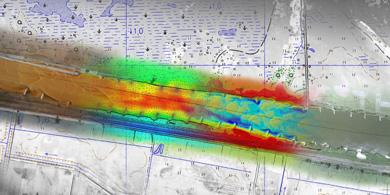 BAWiki
BAWiki helps to illustrate the methods and procedures used by the BAW from a scientific perspective.